Geology alumni, Jamie Purcell is headed to the Rugby Cal Cup Final with his teammates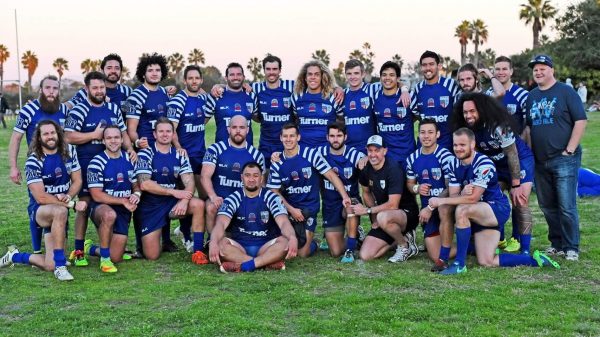 Jamie Purcell graduated from the department with a MS degree, Fall of 2014 and has been working locally in the industry since.  He and his fellow OMBAC teammates will head to Treasure Island in San Francisco this Saturday, January 21st, to play Life West in the Cal Cup final.
The Cal Cup provides aspiring players the opportunity to play in one of America's toughest amateur competitions.
Follow the boy's in blue on facebook