Ruminations on my Career as a Geologist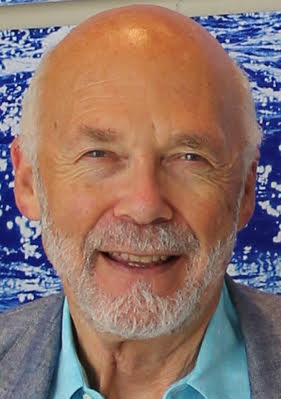 Robert Burk Ph.D.
Wednesday, October 5, 2021
1 pm – CSL 422

Abstract
Fifty-two years after graduation from the Geology Department at San Diego State University, Bob Burk returns to share his fabulous career in geology. Bob will emphasize career elements that relate directly to his undergraduate education, with an emphasis on intense field work, good mentoring, tough courses, and challenging summer jobs that ranged from underground mining to oil and mineral exploration. Later, as an engineering geologist, this early education helped him on projects near Mt. Saint Helens, the North Cascades Highway, and in Argentina. Bob will share his perspectives on tool use, mentoring and communication, and respect for the variety of people he has met during his career. His observations for students will include thoughts on getting good jobs and, for professors, thoughts on what is needed for the next generation of students to have the kind of career he has enjoyed.