Anthropogenic impact: using stable isotopes and aqueous data to probe DIC exchange and pollution in a tropical estuary​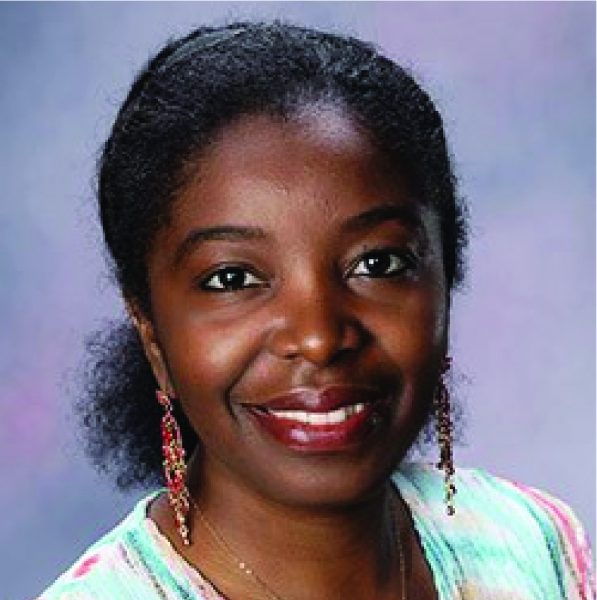 Abstract
Antropogenic activities significantly alter the natural environment. Mangrove – containing estuaries are now known to play an important role in providing essential environmental and ecosystem services e.g. capturing and sequestering carbon, and providing food for coastal communities. This presentation will share aspects of work investigating the impact of human activities on pollution, dissolved inorganic carbon evolution and the exchange of carbon dioxide in a tropical estuary.
Bio
Dr. Hendratta Ali is an associate professor of Geosciences at Fort Hays State University. Her research is in exploration geology, and aqueous geochemistry. Her current projects involve researching anthropogenic impact on a tropical estuary through a NSF-funded International Research Experience for Students grant, and a SEG -Geoscientists Without Borders grant for groundwater exploration in fractured crystalline rocks. Dr Ali is an active member of many professional geoscience societies, and a ADVANCEGeo trainer and led the petition for a robust anti-racism plan for the Geosciences. Dr. Ali is recipient of many awards including from FHSU, AAPG, SEG, AWG and her alma mater Oklahoma State University – College of Arts.