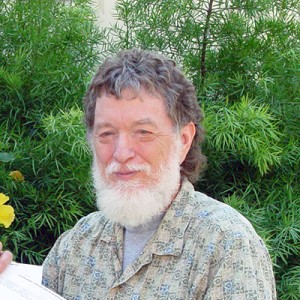 Geological Sciences Professor Gary Girty has been selected as the College of Sciences 2014-2015 Alumni Association Award for Outstanding Faculty Contributions, commonly known as the Faculty Montys.
Each year, one faculty member is selected from each college, including the Library and Information Access and the Imperial Valley Campus, for an award in recognition of contributions made to the university, or on behalf of the university.
Contributions may be made through teaching scholarship, professional activity, or other service, and may be on a university, community, state, national or international scale.
Recipients of the alumni awards will be recognized for their achievements during the fall 2014 semester.